Who will be our new Throw Down Champ and earn a custom Avatar and win a TBBQF tshirt of their choice from Cafe Press.
Thanks Gator.
This poll will run for 24 hours and only members of the Forum can Vote. Membership has its privileges so all sign up now and vote! BTW, Membership in the Forum is Free
So with all that said, We present to you the Labor Day Anything Goes entries.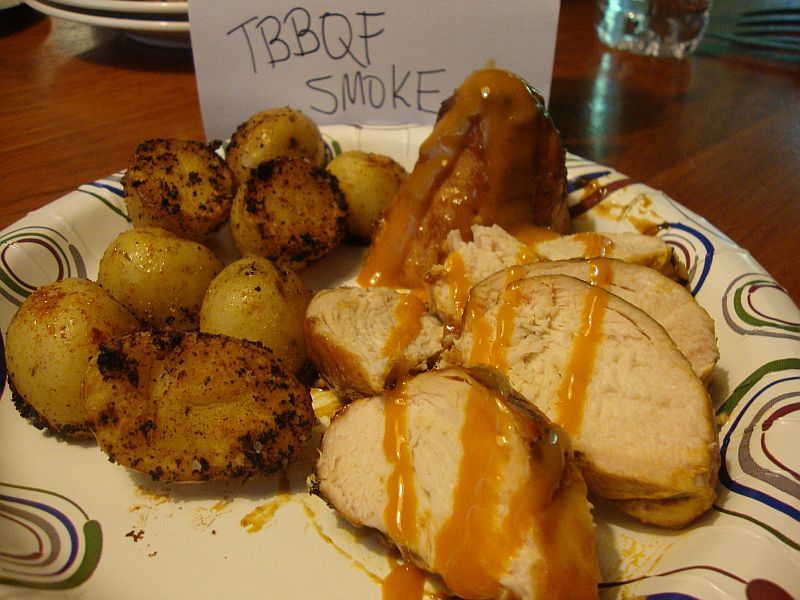 Cliff Carter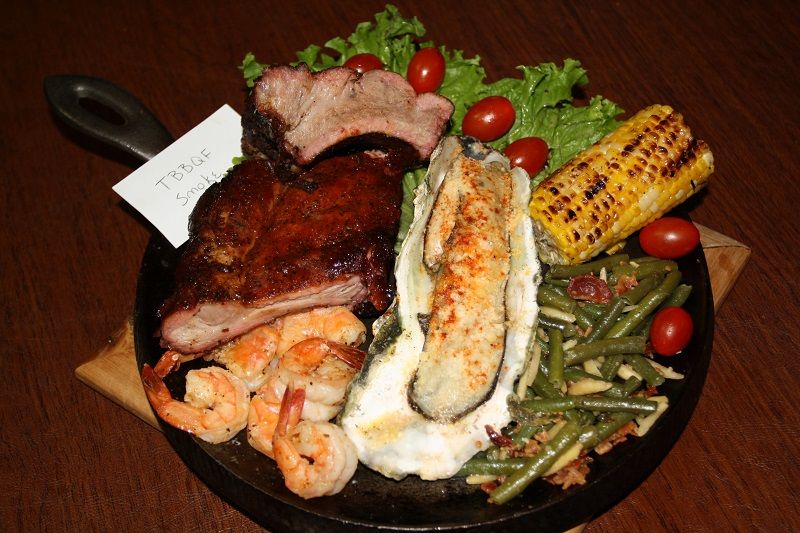 Buzz
ScottP.
Big Ed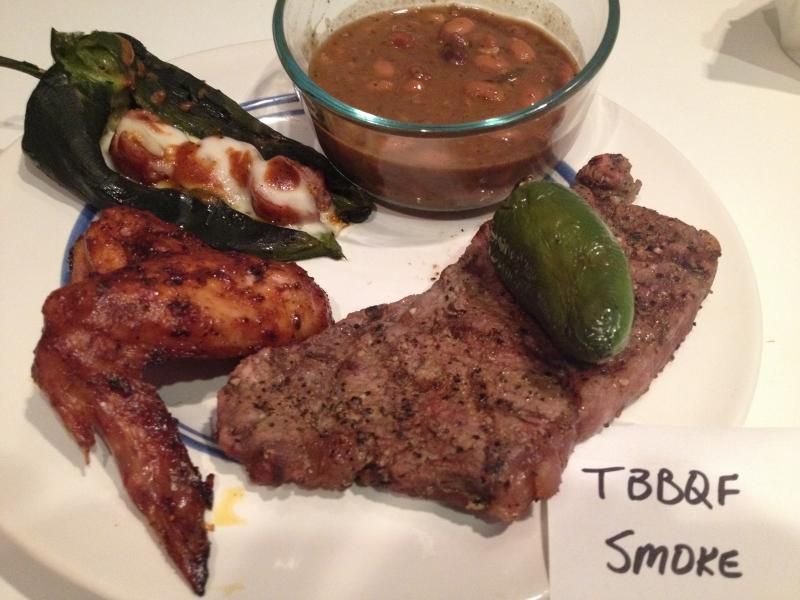 Limey