First off, I want to congratulate and thank all of the participants. Y'all put in some phenomenal entries! Well done!
But, there must be a winner, and so there is!
Congratulations to.............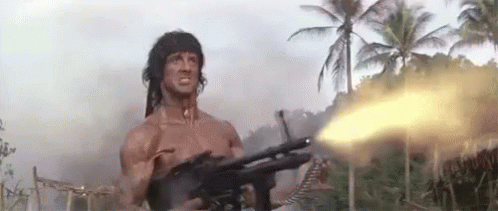 Well done

Rambo

!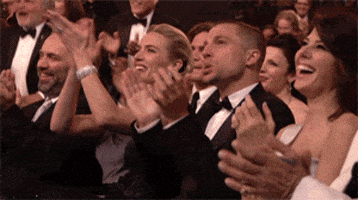 The rest of the entries are as follows (in order of appearance):
Entry 1 - OUP
Entry 3 - TxDragon
Entry 4 - grailsback
Entry 5 - Limey
Entry 6 - Outlaw
Entry 7 - CliffCarter
Entry 8 - bsooner75
Again, thank you for participating and supporting the Forum!