Stumbled upon this, listed on Academy's website:
http://www.academy.com/webapp/wcs/store ... Type%5EPLA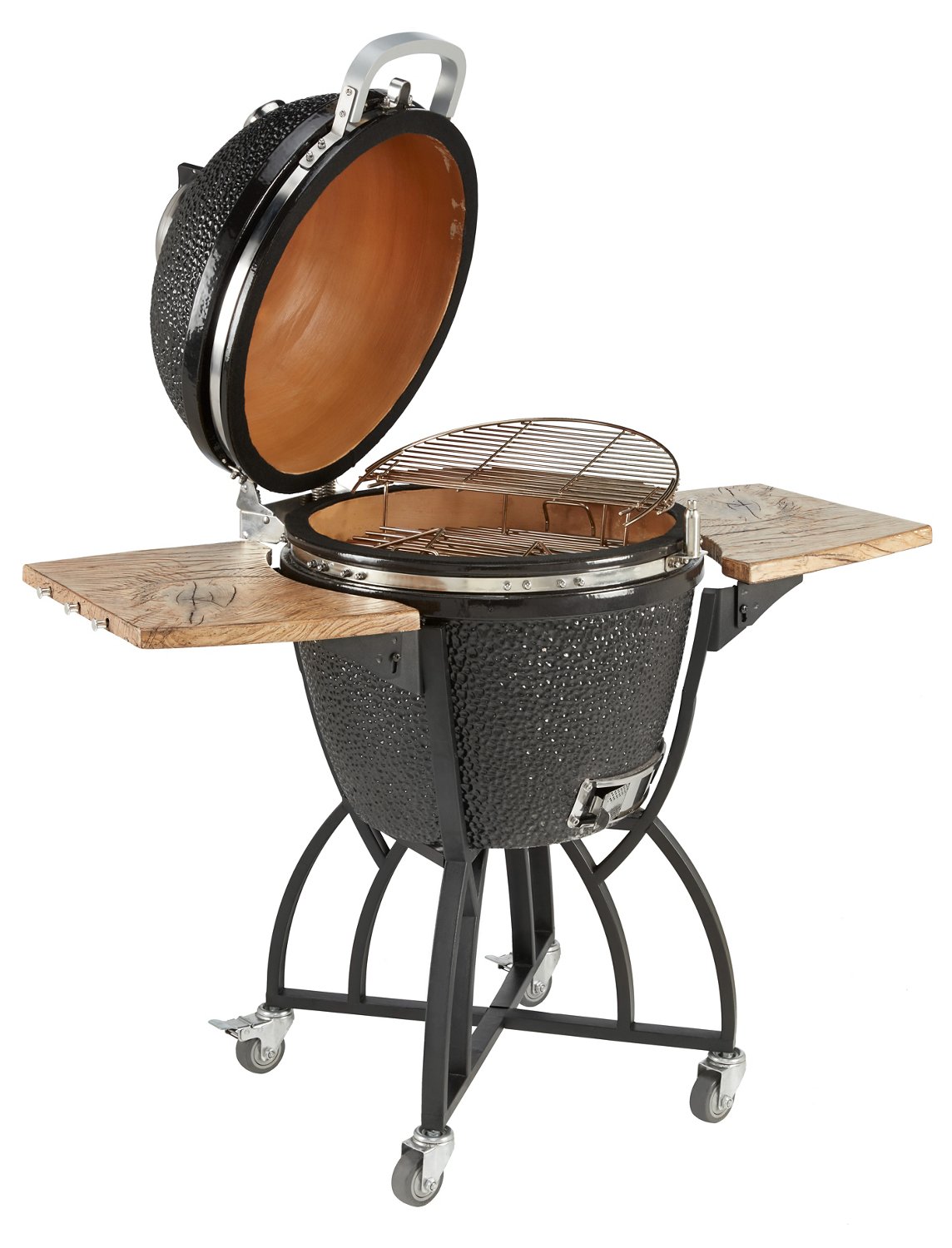 I like the price. Has anyone had any experience with them?
It resembles a Vision B series that I've been eyeing for a while.
When the opportunity presents itself, I plan to go check it out in person, but that may be a while.