Memories of home
Posted: Thu Jun 08, 2017 7:51 pm
Two food items that say San Antonio native are: spreading butter on your corn tortilla (you don't have to ask for butter in SA) and a bean burger. Sill Snack Shack was first to make the bean burger and it is on the menu of many hamburger places in SA.
Last night this native of SA craved a good been burger.
Updated ingredients and cooked on the mini.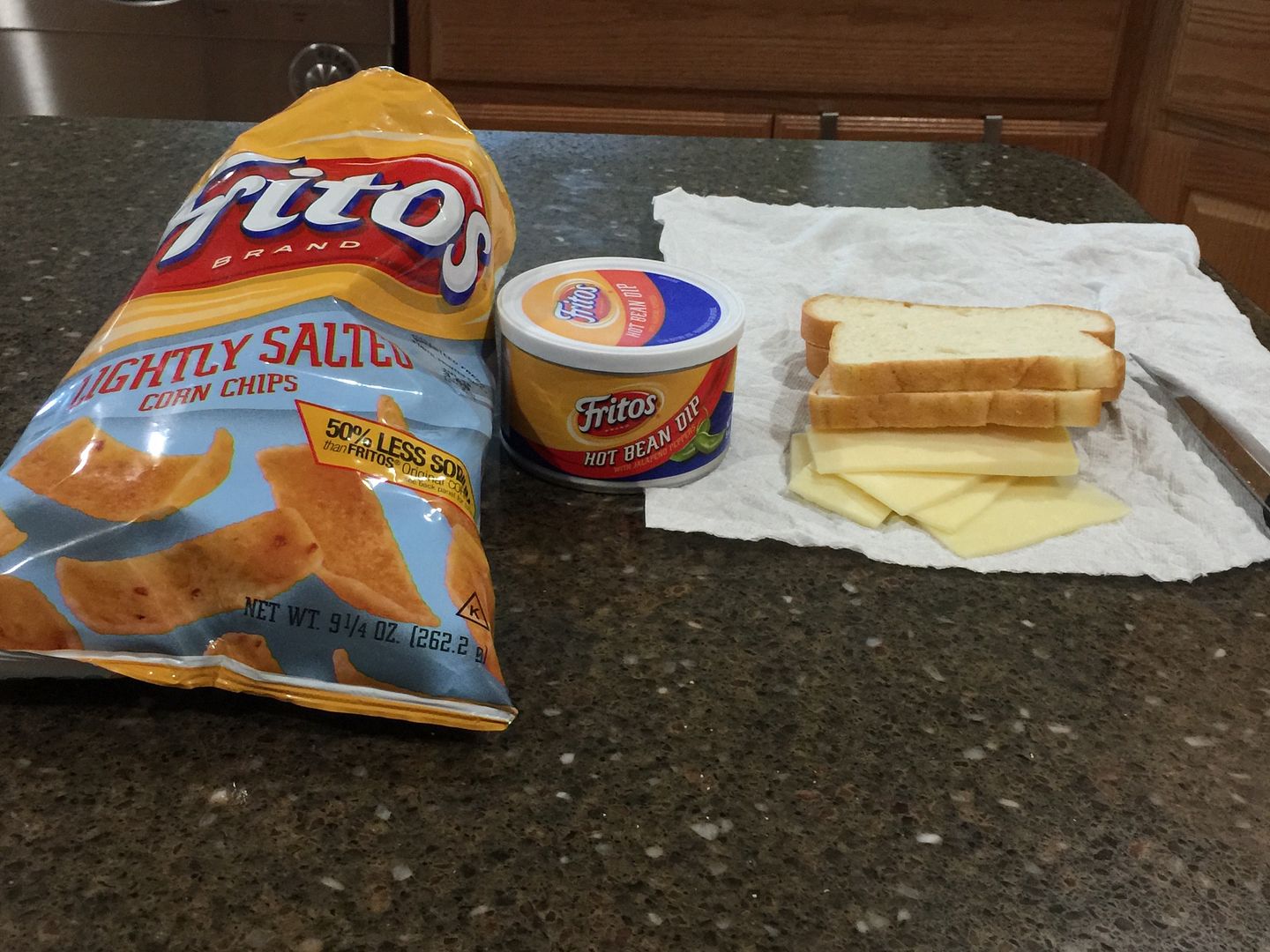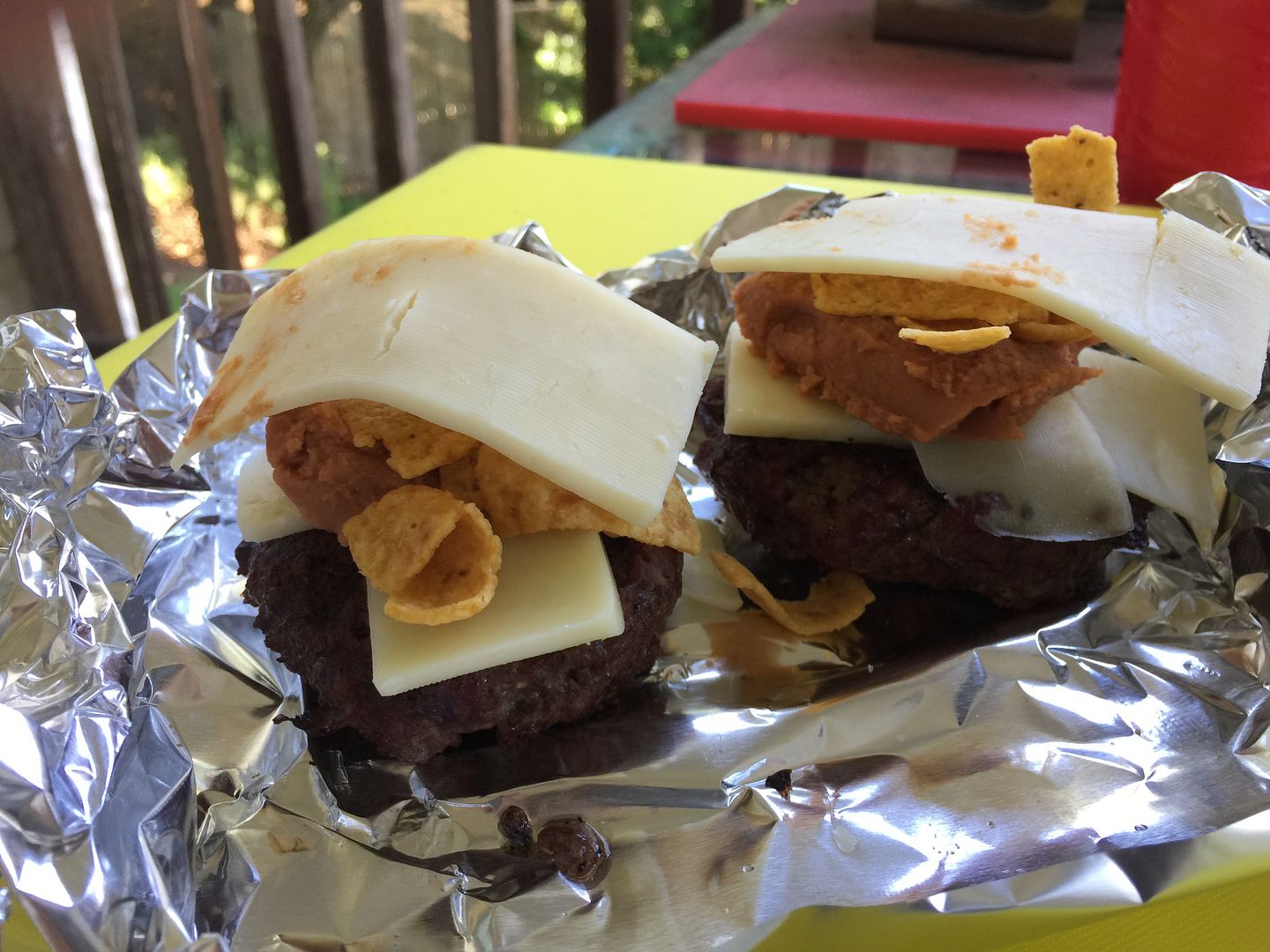 Memories are good. Thanks for looking