Thanks for the inspiration, SP!
Well, the Kamander is mostly assembled (at least all the screwdriver work is done). Tomorrow I'll finish it up & post final assembly pix. Here's how it was going today: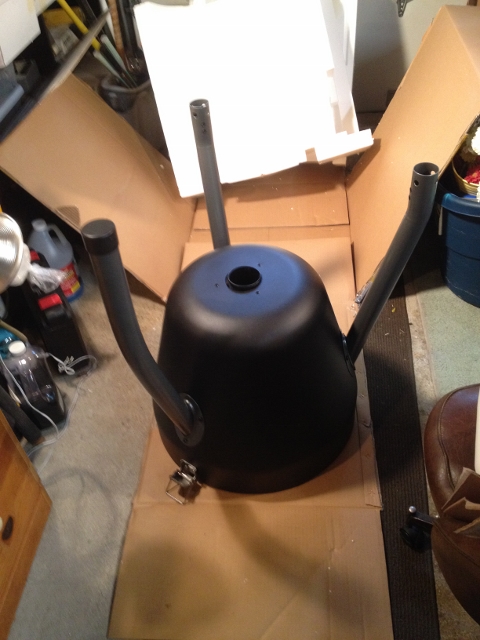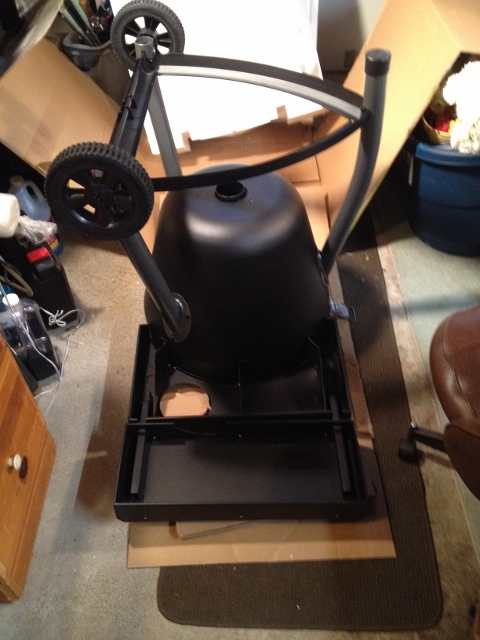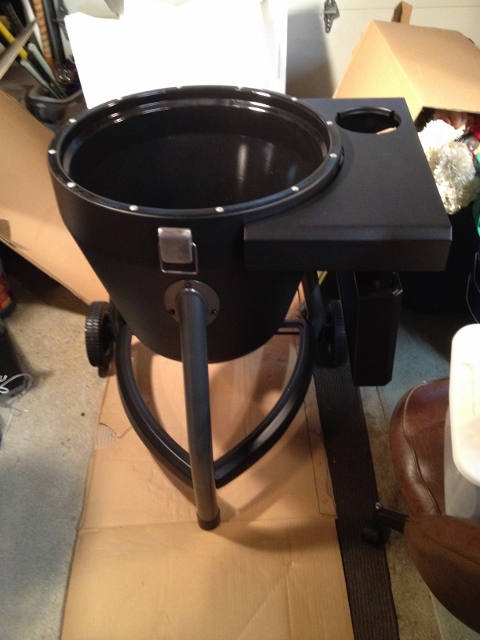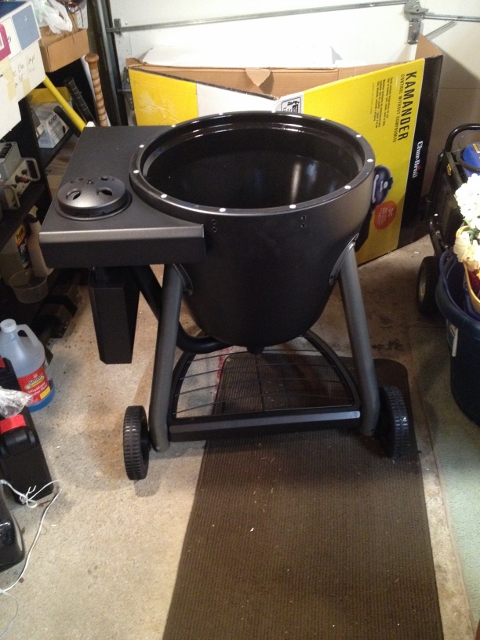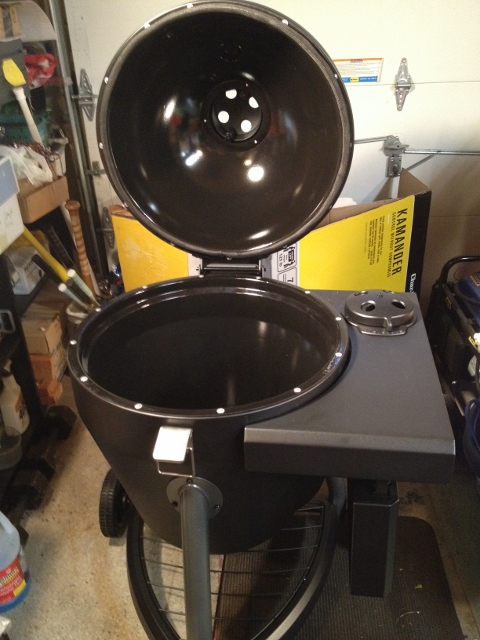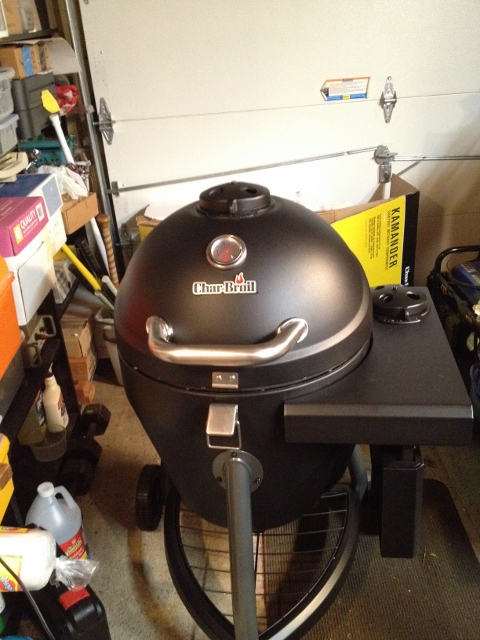 One nice thing about this model is how the air intake damper is located up on the shelf. for easy access.