Further adventures in Chickeology.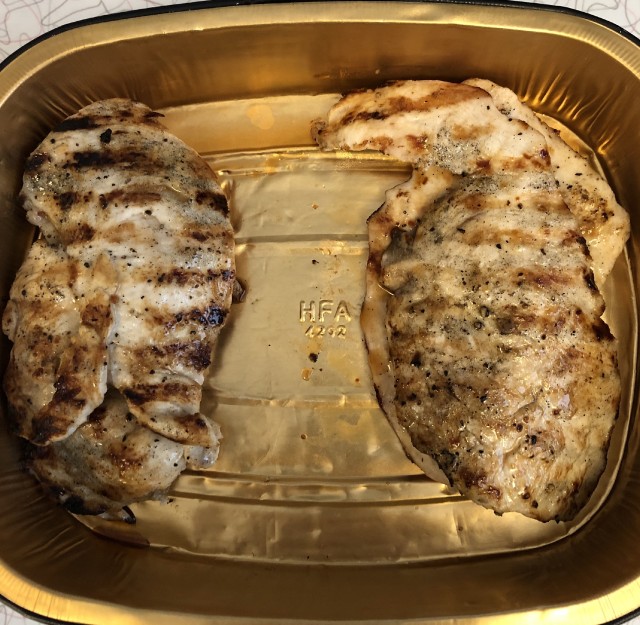 Watched a couple of cooking videos and decided to experiment, again with thinnn cuts of white meat. Four pieces. Two were treated with Sprite for a couple hours. The other two? MSG. Which we have not owned for decades. All pieces sat in the fridge a couple hours, then dried, oiled, salt 'n' peppered, finally gas-grilled for a few minutes each side.
The Sprite-treated ones were more tender and flavorful, but the MSG alone were okay enough to eat.
I want to try this method on pork steaks. And as a control, two soaked in soda, and two dry-brined in some nice SB rub.